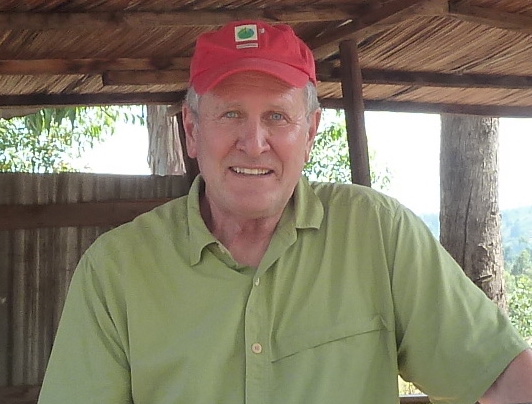 Dr. Harry Knopke
President
Harry is President emeritus of Aquinas College. He joined ACI in 2010, bringing his years of management and administrative experience, along with his work in medical education, the sciences and the Safe Water Institute, to direct and help expand its impact in other countries with existing technologies and the development of new ones.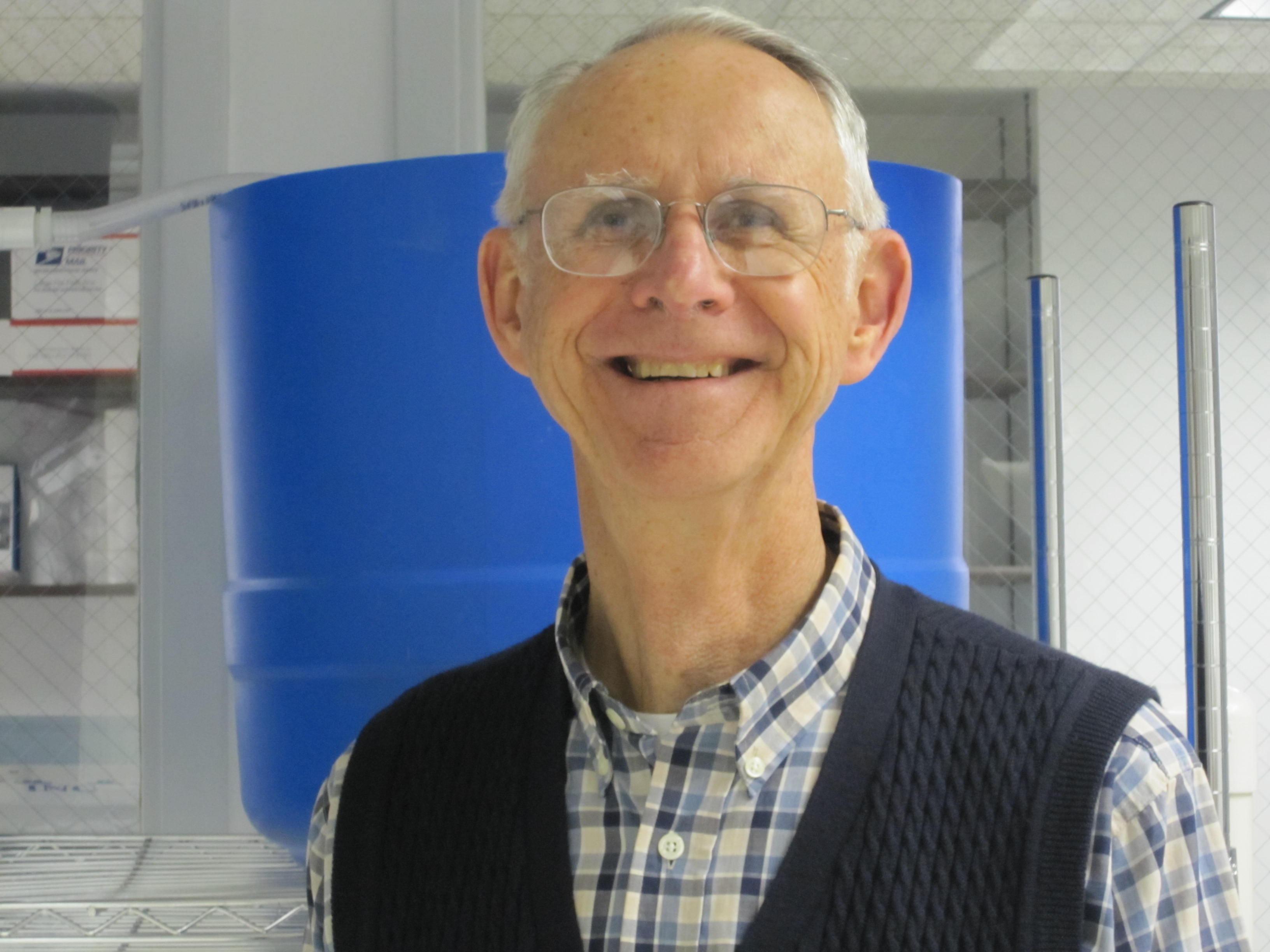 Ted is the current ACI Board chairman and Professor Emeritus, Department of Biosystems and Agricultural Engineering, Michigan State University. He created the laboratory at the MSU Bi0-e facility that houses Aqua Clara and is a member of the ACI Science and Technology Advisory Council. Ted actively engages in a number of ACI initiatives, particularly focusing on new sanitation models and systems, as well as overseeing installation in target countries.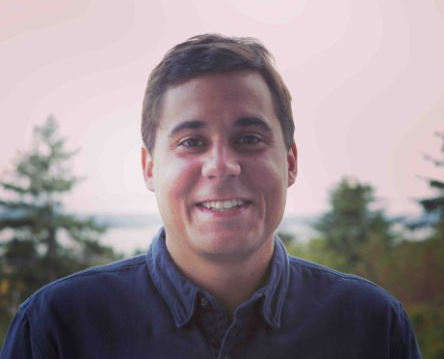 Jay VandenBrink
Chief Operating Officer
Jay, a graduate of Hope College and Universitat de Barcelona, has been with the Aqua Clara team since February of 2012 conducting several projects in Nicaragua and throughout Latin America. He is the supervisor of laboratory and production operations. His other responsibilities include translating several documents into Spanish and performing tests in the ACI lab. He is also the ACI web manager.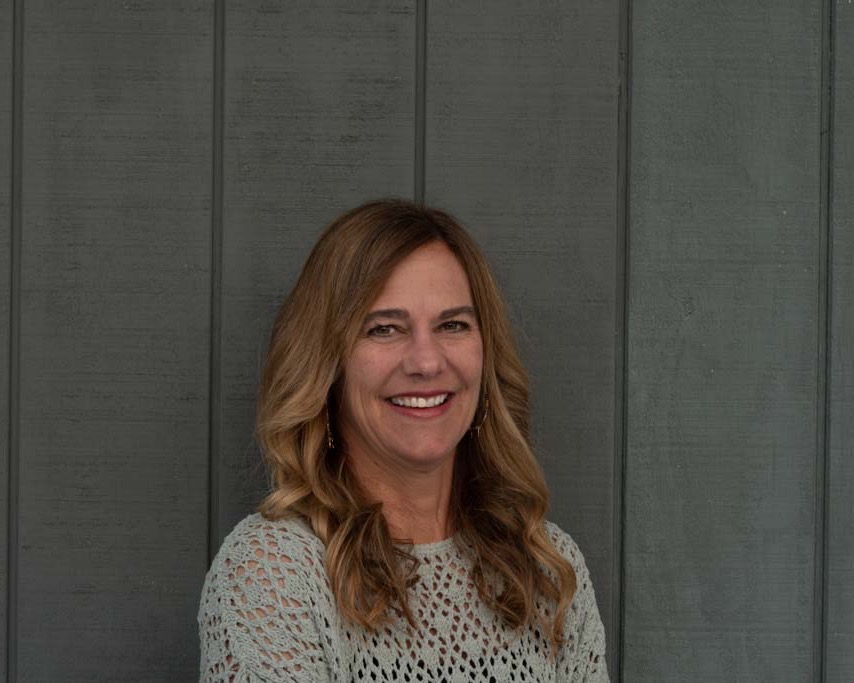 Tamara VanderKuyl
Financial Administrator
Tamara has been on staff with Aqua Clara since July, 2019, as financial administrator.  She will be taking over the roles of our current CFO, Marcia Buck.  Marcia remains with the ACI executive team, with her responsibilities including the oversight of accounting.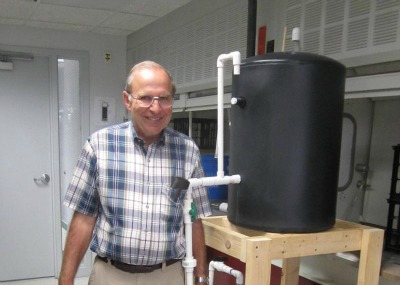 Jon Bechtel
Senior Design Engineer
Jon recently retired from Gentex, a major industrial company in Holland where he had worked for over 25 years and registered more than 160 patents. He has volunteered to help Aqua Clara bring clean water to those who need it. His industrial skill package and his perspectives on problems are unique. Jon supports our engineering both in current projects and in developing new projects.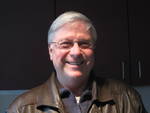 Jim Tuinstra
Special Projects
Jim Tuinstra, is widely recognized in West Michigan for his many years of distinguished service as President of Hope Network. He is an active participant in and advisor to the Nicaragua program, having first traveled to Nicaragua with aid funds after the 1973 earthquake. He is also a member of filter installation teams in target countries.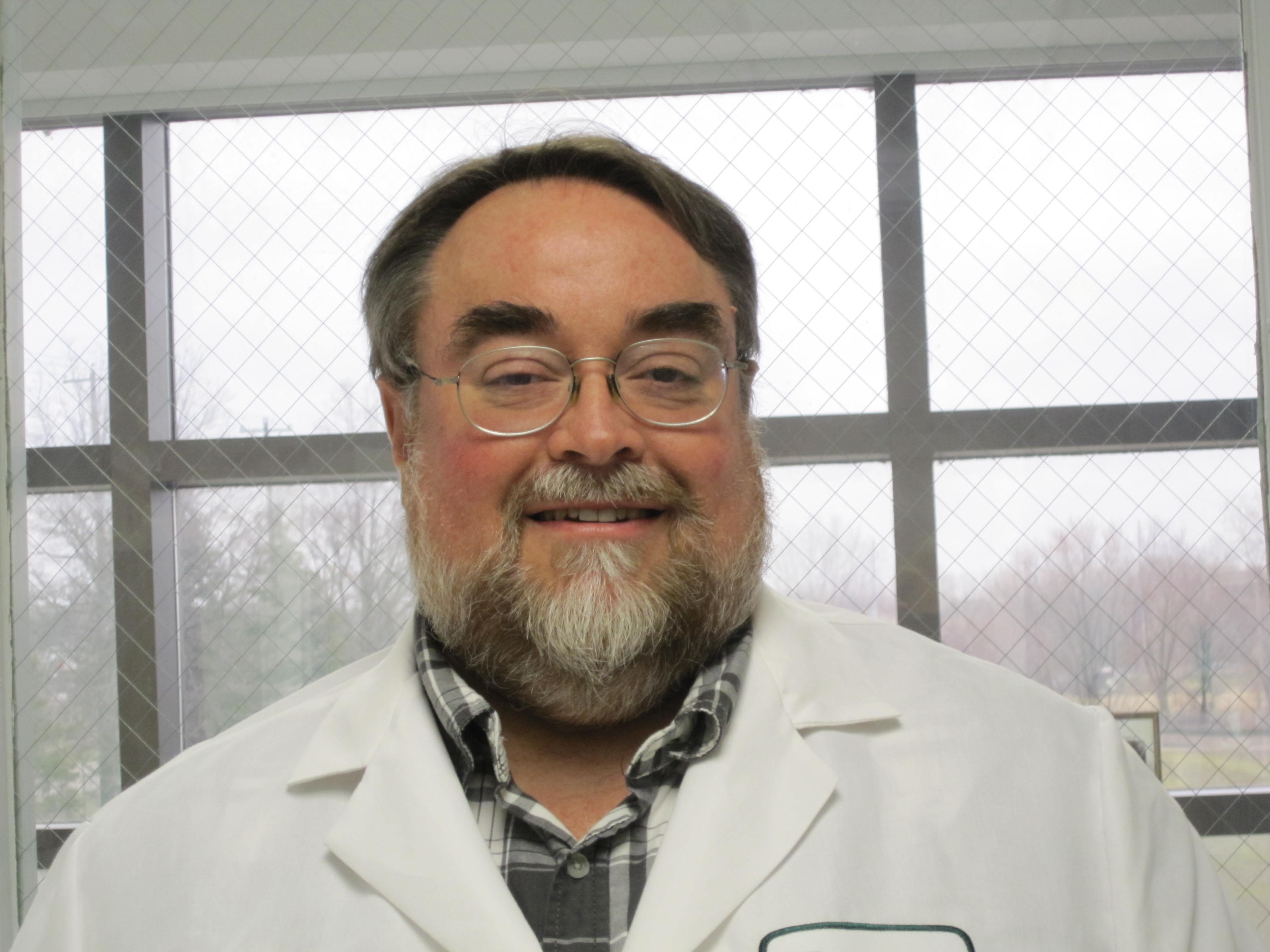 John Judge is an experienced Analytical Chemist working for Michigan State University's BioEconomy Lab, but also has part of his time assigned to Aqua Clara's ongoing research.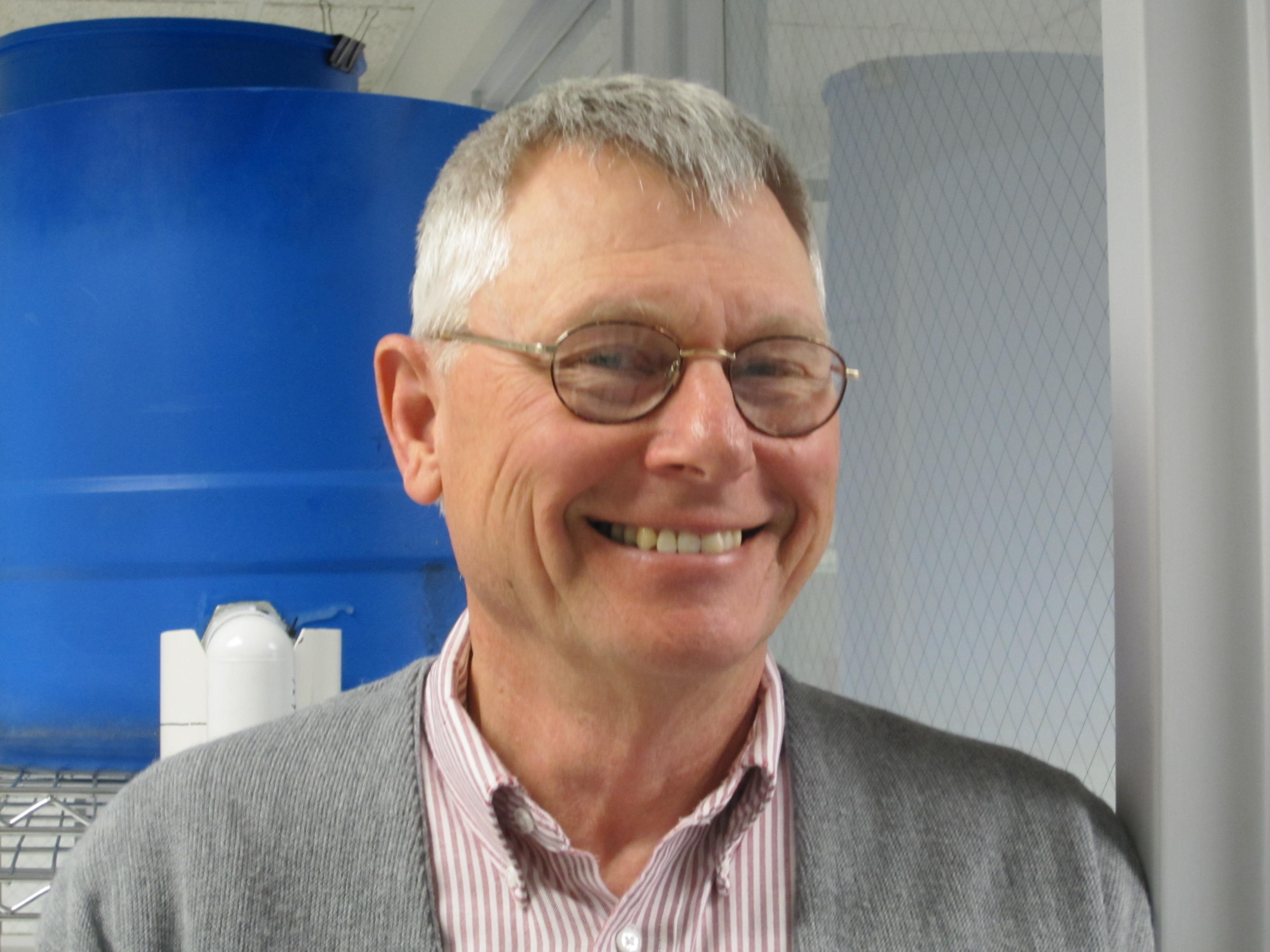 Dale Spencer
Director of Training
Dale is a lifelong resident of Michigan. He holds advanced degrees in the Education field. Dale has 11 years teaching experience in Michigan Secondary Schools and 28 years experience in Nuclear Electrical Power Generation with American Electric Power. Dale is retired and serves as ACI's Director of Training and travels to filter installations in target countries.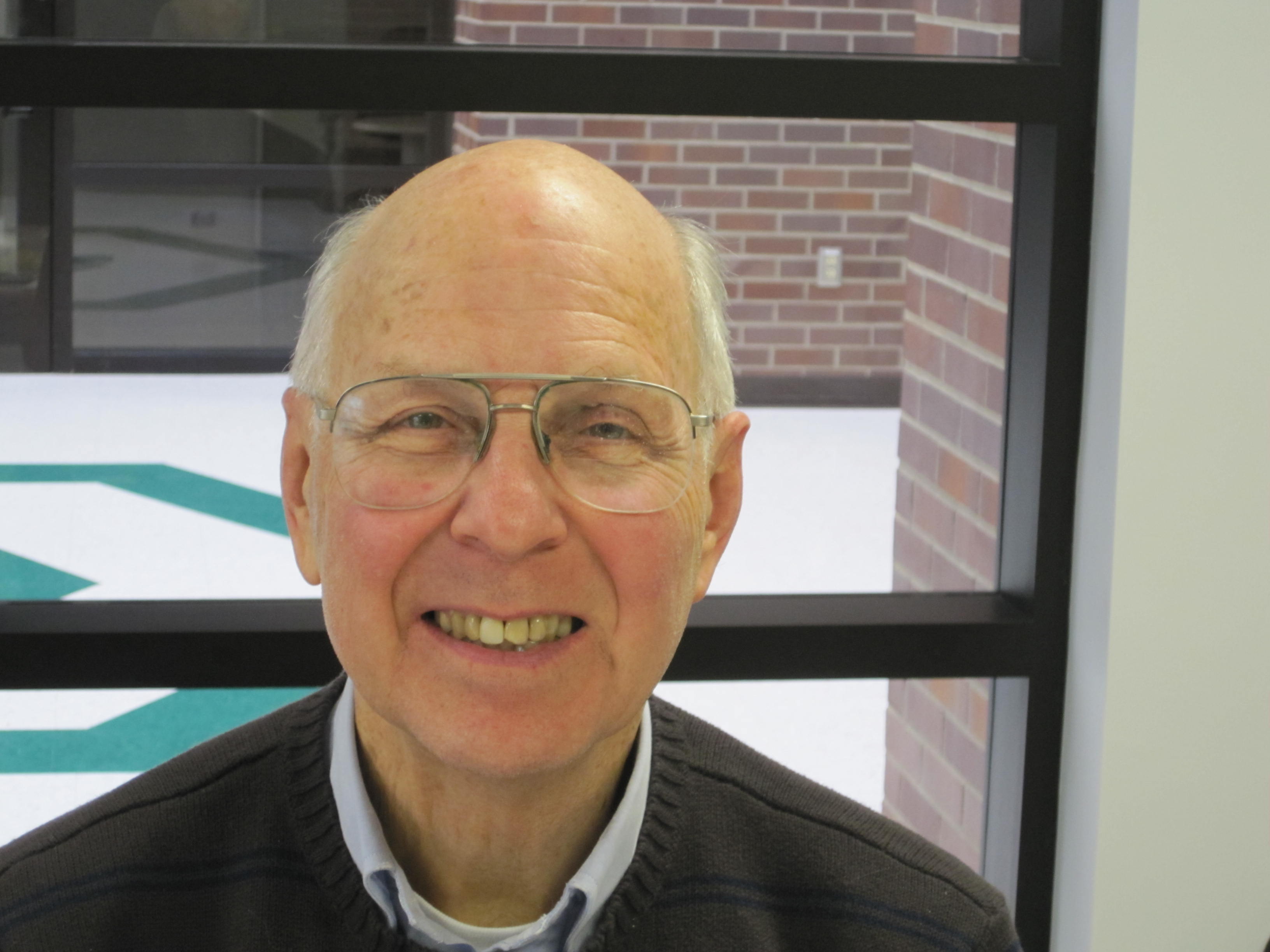 Bill Jones
Technology Advisor
Bill retired from decades of service as a senior executive at Dow Chemical and then operating his own company, Metalamics. His business background and doctoral degree in chemical engineering have been of significant assistance to ACI in many areas.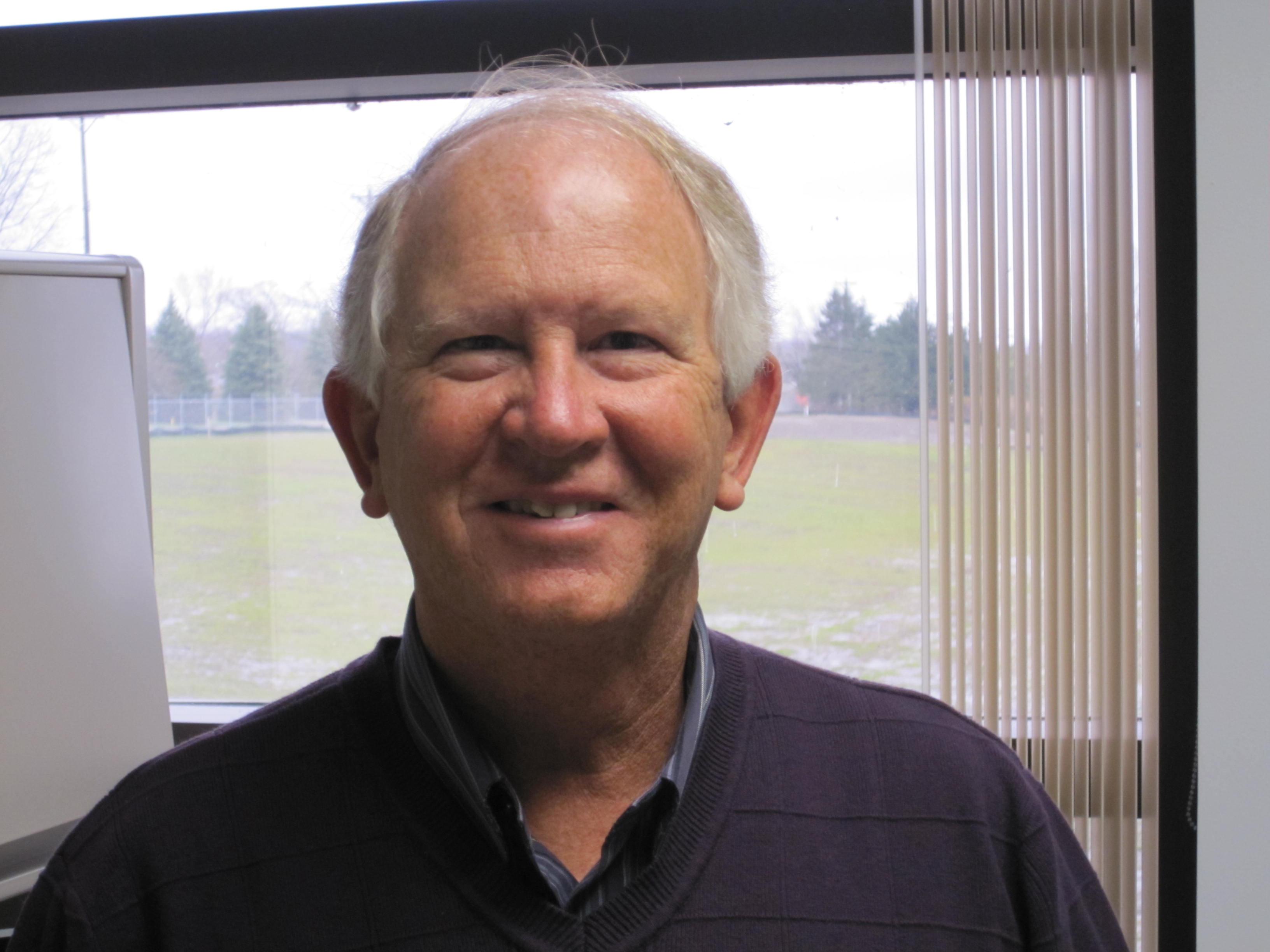 Tom Doane
Special Projects Manager
Tom is a retired engineer and tax accountant who has developed specific expertise in the construction and maintenance of water wells. Tom works with ACI in its training programs and program development initiatives, with particular emphasis on Haiti and Mexico.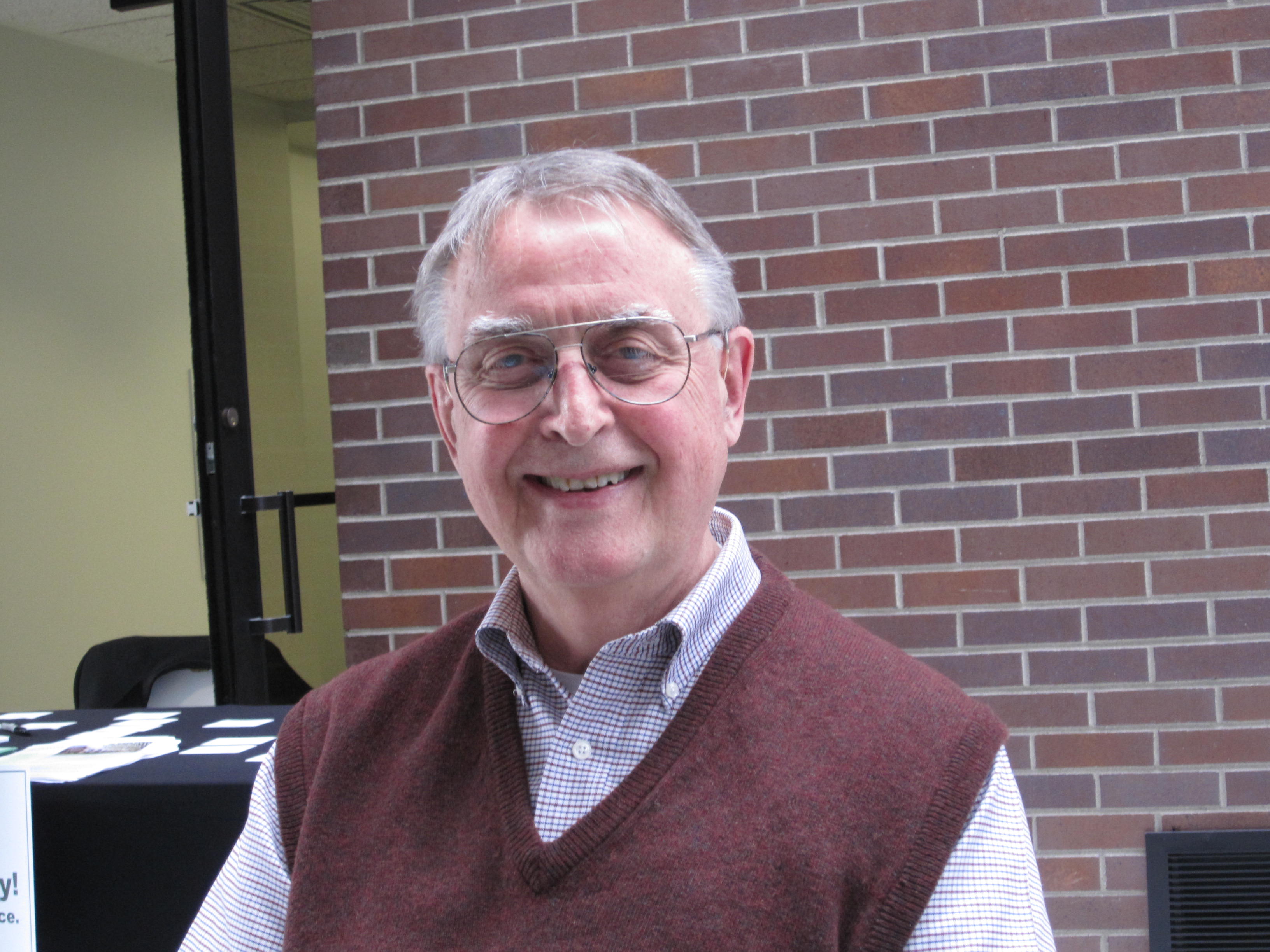 A retired DOW executive, Bob founded Aqua Clara International in 2005. He was a retired executive with DOW Chemical and president of two manufacturing companies. Bob passed away in April, 2018, after a lengthy illness.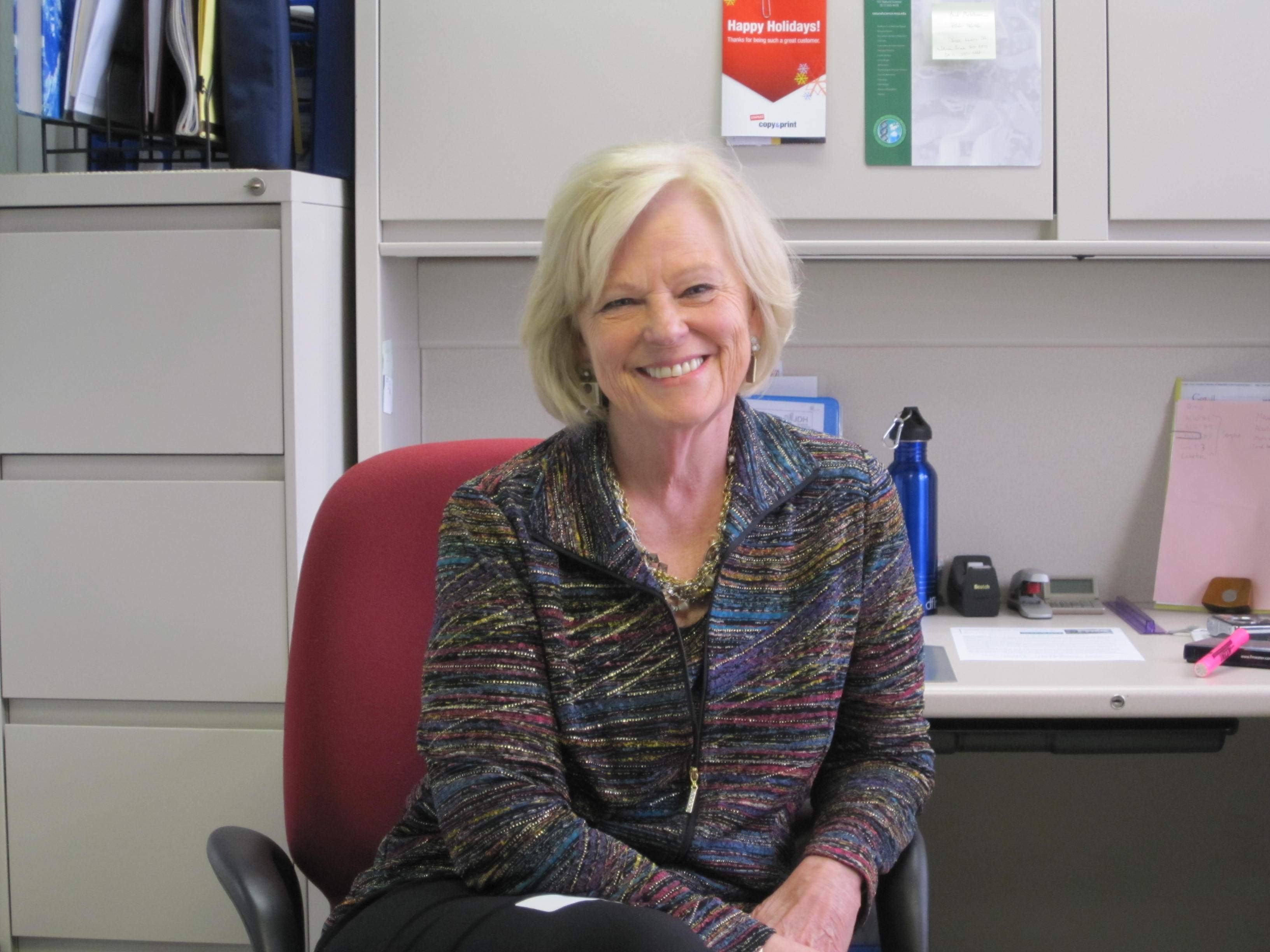 Marcia Buck
Chief Financial Officer
Marcia joined the ACI Team in early 2007 and is a member of the Executive Team. She is retiring as the CFO, but still oversees general ACI operations and administrative support functions, financial management, donor and community relations.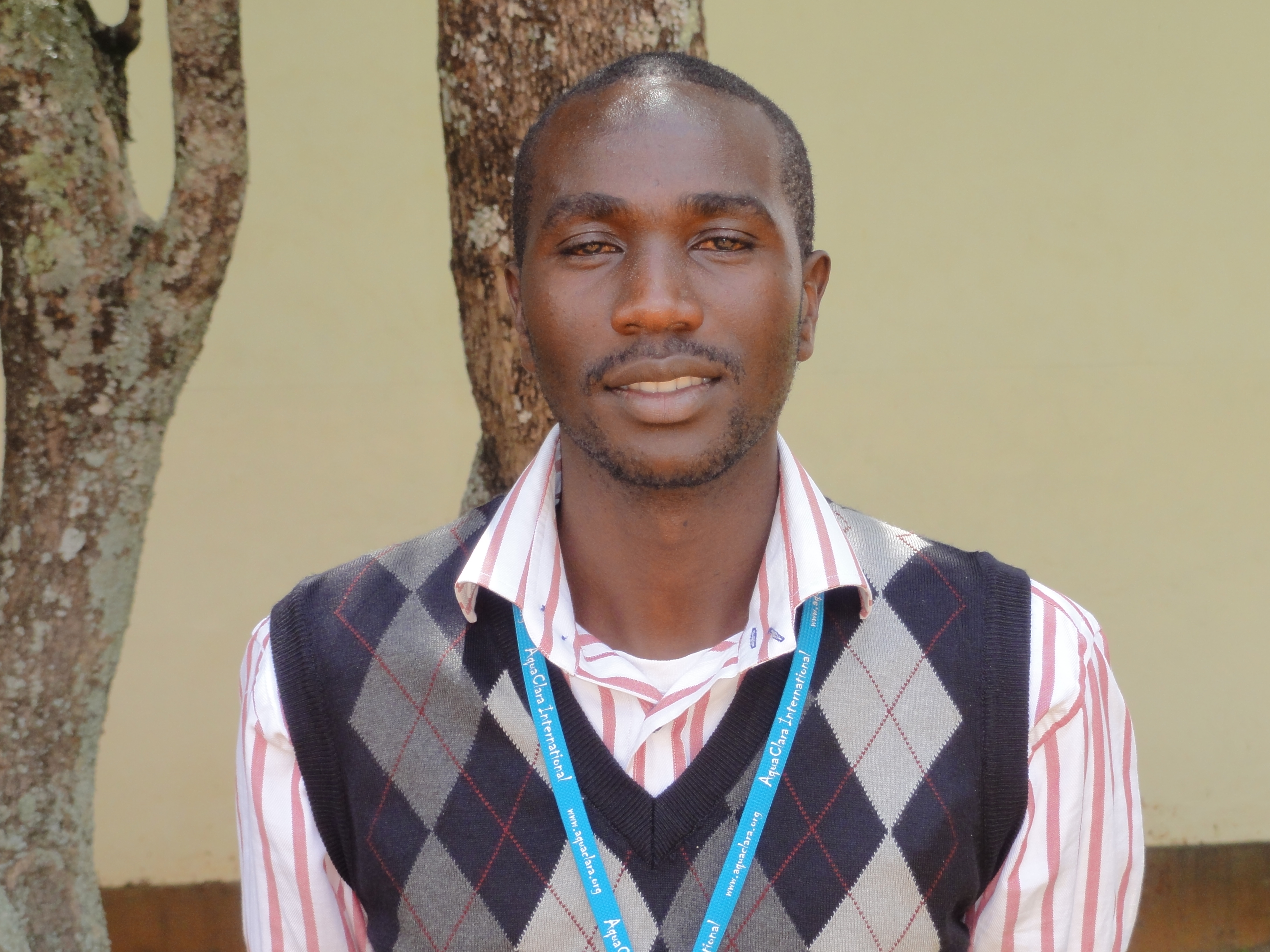 John Nyagwencha
Chief Executive Officer - Kenya
John began volunteering with Aqua Clara in 2010 conducting water tests on filters in the Kisii area. John joined the team as Director of Operations in 2011 and is based at the ACI WASH Training Center in the Kisii region. He joined the team as Director of Operations in 2011 and was appointed CEO in 2015. He supervises ACK operations in Kisii region and also maintains the ACK office in Nairobi.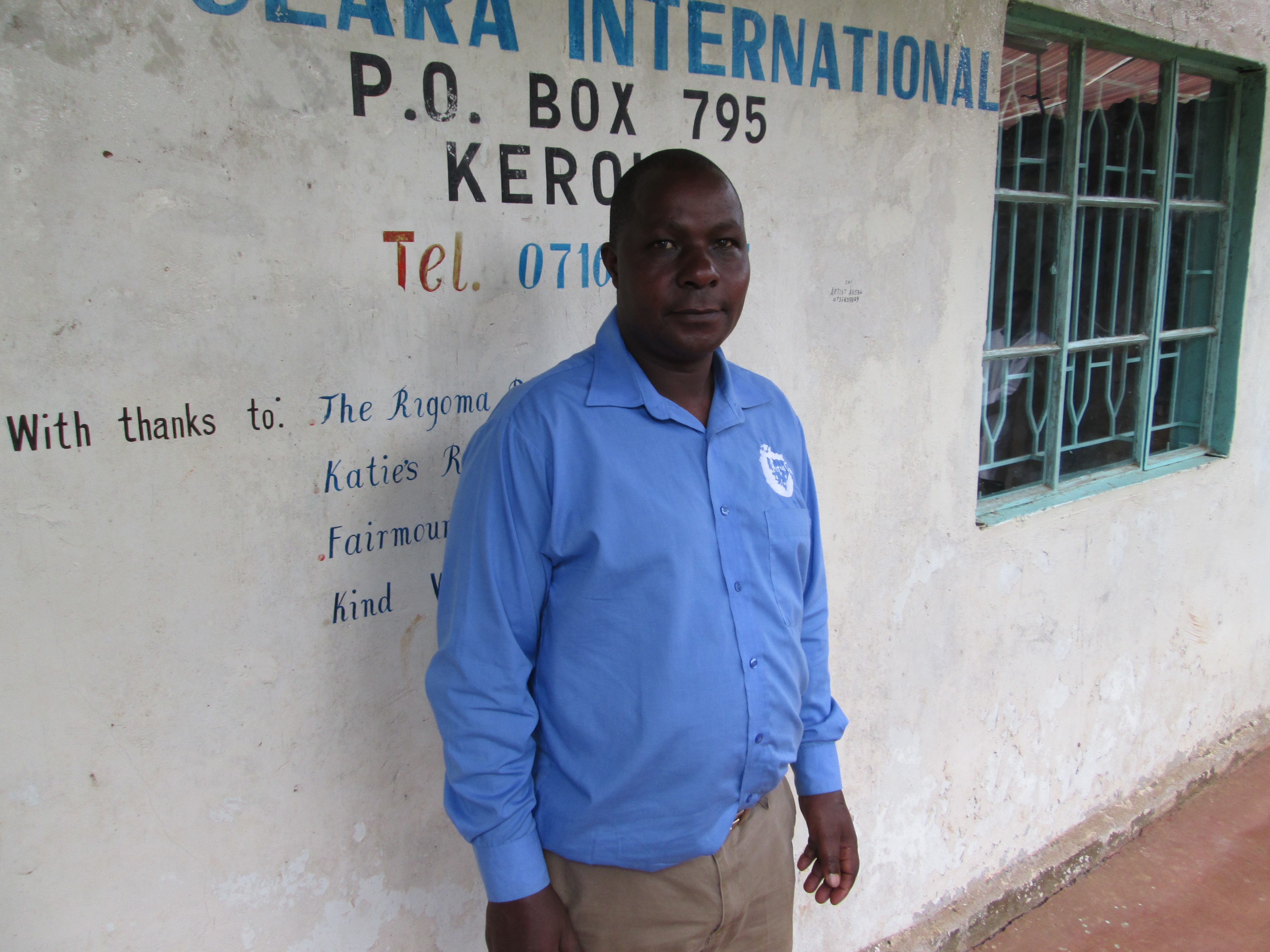 Benson Nyandusi
Sales Manager, NGOs
Benson originally became involved with ACI in 2009 when he attended a training session in the Kisii region. Benson became the Training and Supplies Officer in 2011 and is now head of all sales with partnered organizations.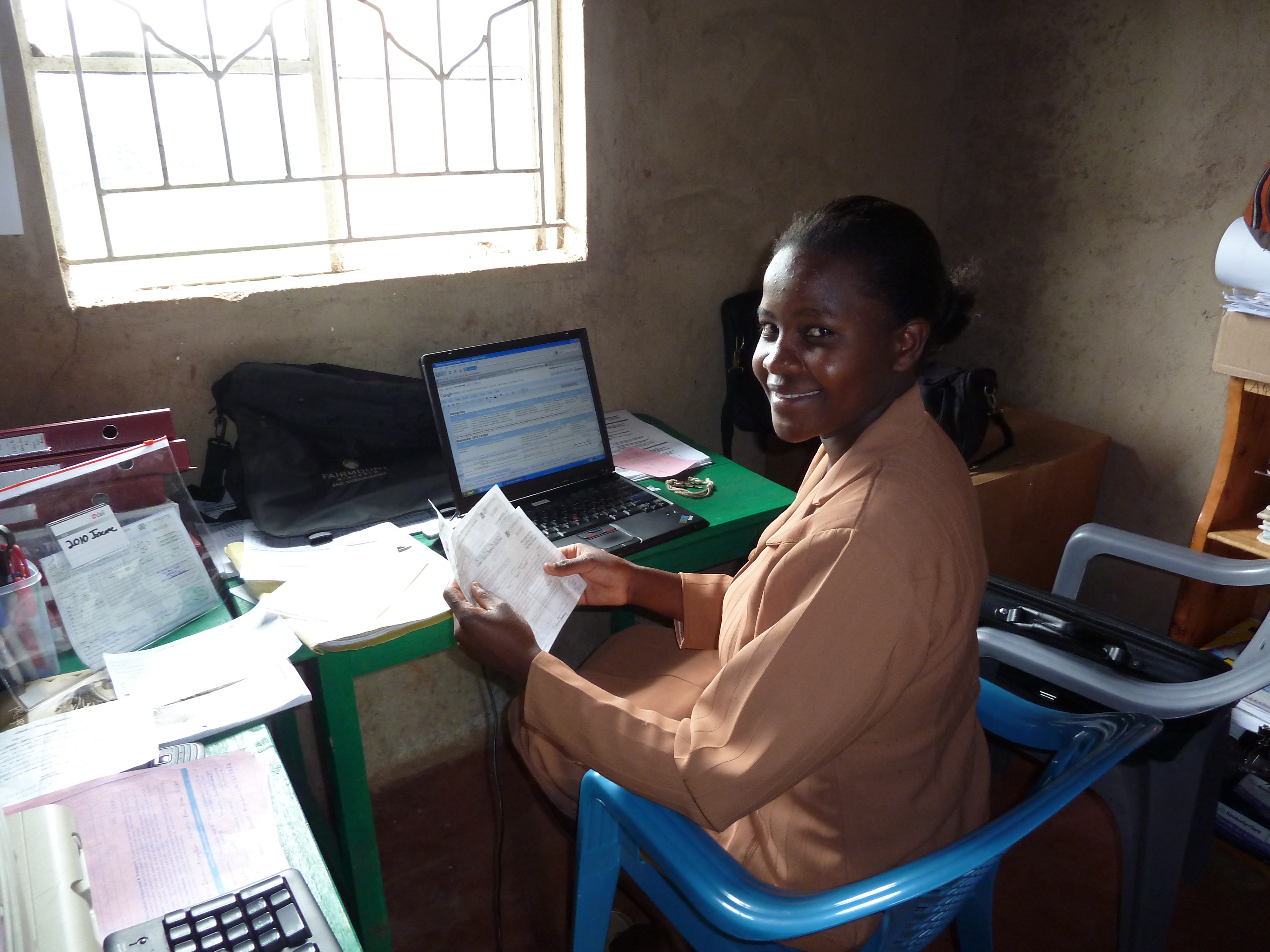 Betty Nyamwaya
Administrative Officer, Kisii
Betty joined the ACI team in 2010 and works from the ACI WASH Training Center in the Kisii Region.  Betty inputs all the information from the filter sales receipts and filter monitoring forms into the ACI data base, and also welcomes and explains the program to guests and visitors.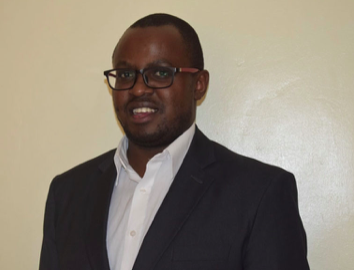 Peter Kihuria
Chief Operating Officer
Peter joined the Aqua Clara Kenya team in 2018 and has over 7 years experience in Finance. Peter previously worked with SOTENI Kenya where he was Grants Manager and with Uzima Foundation Africa. Peter has a Bachelor of Commerce degree in Finance from University of Nairobi and is also a Certified Public Accountant (CPA 6)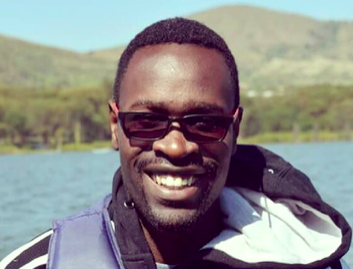 Brian Andanje
H2OPE Accelerator Manager
Brian joined Aqua Clara Kenya in 2018 and has over 6 years work experience cutting across fields in Finance, Renewable Energy, Business/Entrepreneurship training and WASH. He has a Bachelor of Business Administration degree in Marketing from Kampala International University (Uganda) and is currently pursuing an MBA in Project Management with the University of Roehampton-London (Online).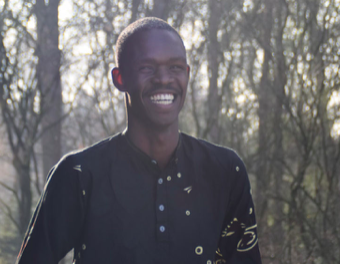 Jeremiah Ouko
Training and Technical Support Officer
Jeremiah joined Aqua Clara Kenya in 2015 as the Training and Consulting Support Officer having initially interned in 2013. He is also a young expert under the Dutch government sponsored Young Experts Programmes (YEP). Jeremiah holds a BSc. Environmental Health from Moi University.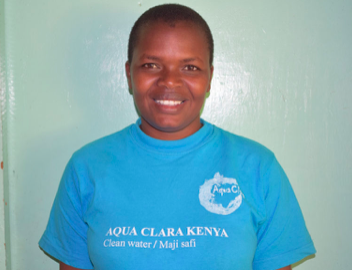 Emma Chepkoech
CHP Manager
Emma first joined Aqua Clara Kenya as a Community Health Promoter in 2012 and was promoted in 2015 to manage a team of CDEs and CHPs in Bomet and Kericho Counties. In 2018, Emma was again promoted to be CHP Manager under the H2OPE Accelerator. She has a diploma in Human Resource Management and has been trained by Techno Serve in Entrepreneurship.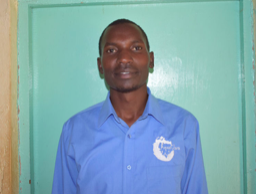 Douglas Makora
Sales Manager, SACCOs & MFIs
Douglas Makora joined Aqua Clara Kenya in 2014 as an intern while undertaking his BSc. degree in Population Health at Kenyatta University. Douglas has gained experience working in different capacities for Aqua Clara Kenya and today serves as Sales Manager overseeing all SACCO and Micro Finance Institution-based sales. Douglas is currently undertaking an MSc. in Public Health at Mount Kenya University.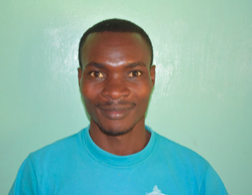 Dominic Makori
Product Assembly & Supply Officer
Dominic joined Aqua Clara Kenya in 2014 and oversees the assembly of various products. Additionally, Dominic oversees the storage and supply of different materials and products.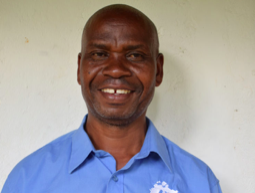 Peter Moindi
Customer Service Officer
Peter joined Aqua Clara Kenya as a Community Development Entrepreneur and installed Biosand filters for over 300 customers.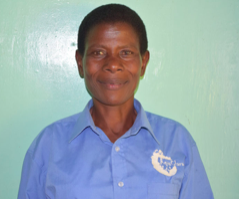 Jane Oburi
Customer Service Officer
Jane joined Aqua Clara Kenya as a Community Development Entrepreneur and installed Biosand Filters for over 200 customers. Jane currently supports customers through follow-up and repairs.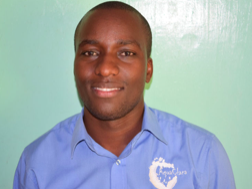 Aaron Misati
Monitoring & Evaluation Manager
Aaron joined Aqua Clara Kenya in 2017 having previously worked with Aquaya, a research institution, and University of Eastern Africa, Baraton as a Public Health Lecturer.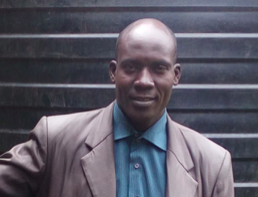 Daniel Nyakundi
Sales Officer, Hardwares
Daniel is a technician involved with the installation of rope pumps and rain water harvesting systems. He has a wide experience in promotion and installations of different WASH solutions.
Aqua Clara Nicaragua – AquaNic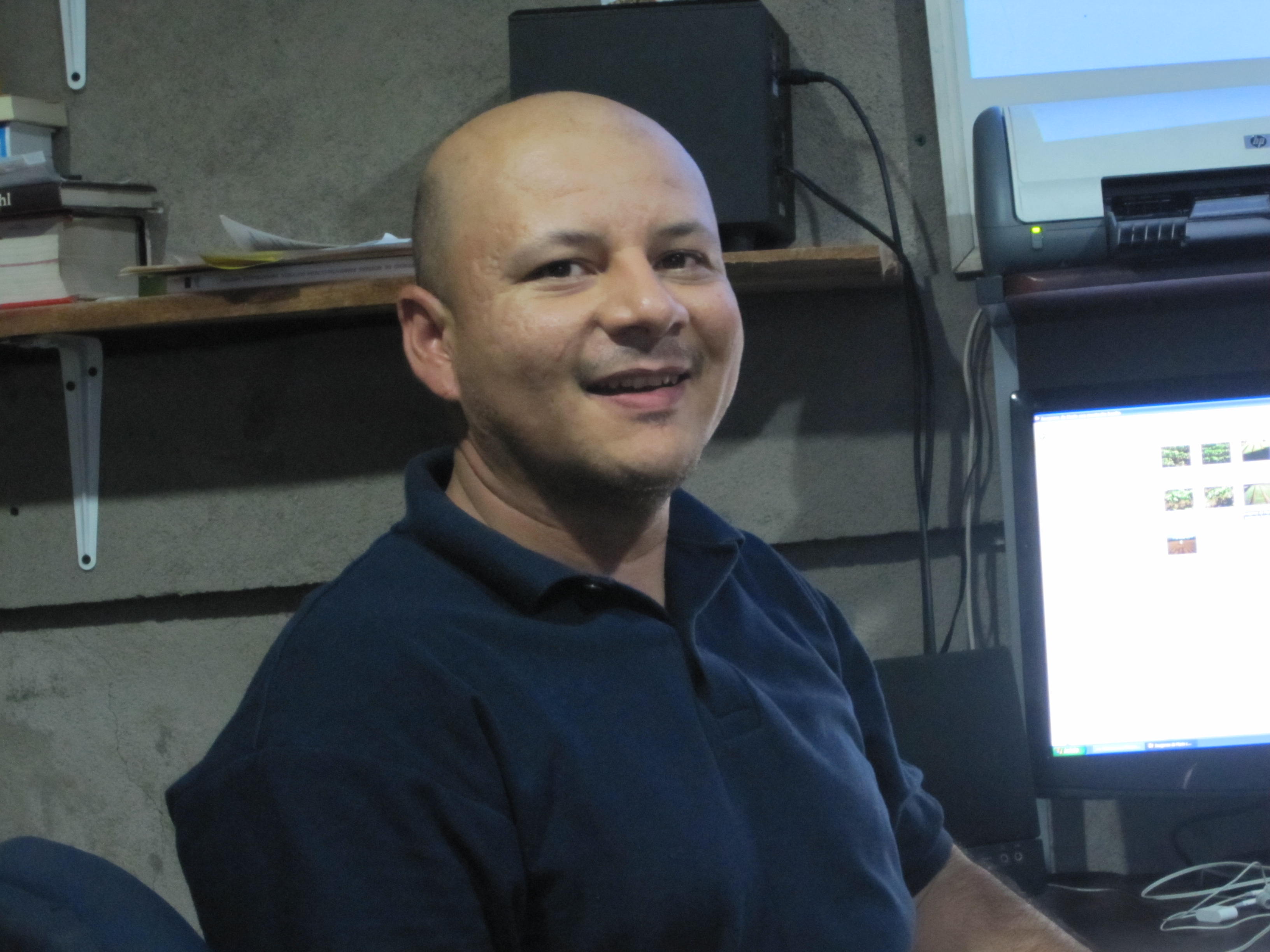 Mario Benavides
Director of Operations, Nicaragua
Mario is native of Nicaragua and a chemical engineer with extensive experience in a broad array of endeavors in the business, engineering and agricultural sectors. He has been with Aqua Clara since 2009 and is now Director of AcquaNic, our in-country organization in Nicaragua.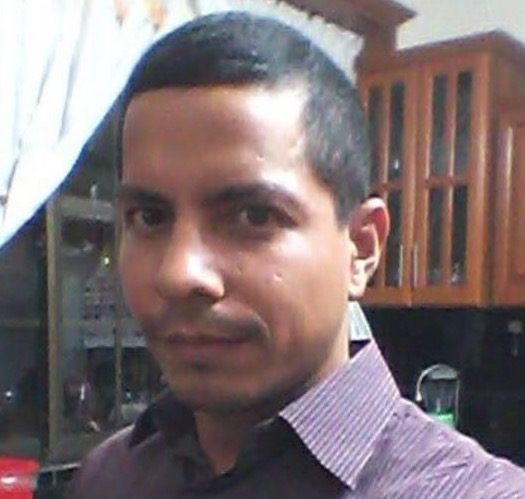 Daniel Blanco
Technician - Nicaragua
Daniel Blanco is trained in many areas and possesses a number of critical technical skills. He started working with Aqua Clara International in 2013 and has been key at problem solving issues faced with filter installations.