Scientists long ago discovered how to purify unsafe water. To us, the central issue has been in designing solutions that are both sustainable and scalable and that can reach the millions in need while at the same time continuing to function without sustained outside input. We are a 501(c)3 non-profit and our target populations are those individuals and families who live on $2 per day or less.
Million Liters/Day Capacity
Individuals Directly Benefitting
Our Aqua Clara Kenya team, 100% Kenyan run and a B Corp, has ventured into the for-profit sector to still […]
View updates on our sustainable ongoing HWTS and WASH projects in Nicaragua and Kenya below. The most recent links being […]
What Are Forever Chemicals? "Forever chemicals" is a term that is used to refer to per- and polyfluoroalkyl substances […]
"No one scrambles for clean water and now children attend school every day. We are one of the best performing schools in the area. Now their parents want clean water for their homes."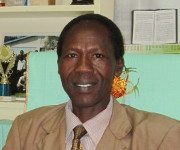 Charles Maoga
Principal of Moi, Kisii, Kenya Primary School - 650 students with Aqua Clara Kenya Rain-Harvest and Filtration System
"Many of us were sick from our water being contaminated, but that is no more. This filter supports my whole community, and for that, we are happy."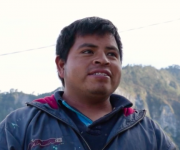 Fermin Ramirez
Beneficiary, Llano de San Francisco, Querétaro, México - Aqua Clara Arsenic Community Filter
"There are no hospital visits for my family anymore. All water born diseases have ceased. I can filter my water and go do other work now instead of the daily collection of wood to boil it."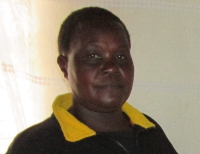 Jeliah Peter
Beneficiary, Keroka, Nyanza, Kenya - Aqua Clara Kenya BioSand Filter